WestJet Rewards has come out with a great new status match offer and challenge to keep that status. Elite members from Air Canada Aeroplan, Porter Airlines VIPorter & British Airways Executive Club can receive automatic matched status in WestJet Rewards until December 15, 2022. Then, to keep the status for 2023 you simply need to reach 20% of the regular required tier spend for the tier level you are matched to.
The Status Match
To receive automatic WestJet Rewards Elite Status for the next three or so months all you have to do is register for it by completing some details and uploading proof your status (scan of your card or screenshot of your status). Once you submit the information and you are approved for the match, you'll receive WestJet Rewards Elite Status as follows:
Silver will be awarded with proof of Aeroplan 25K, VIPorter Passport, Executive Club Bronze or Executive Club Silver
Gold will be awarded with proof of Aeroplan 35K, Aeroplan 50K, Aeroplan 75K, VIPorter Priority or Executive Club Gold
Platinum will be awarded with proof of Aeroplan Super Elite.
This status awarded to you will be in place until December 15. If you want to keep that status for 2023 you'll need to fly with WestJet!
You must register for the status match by September 30, 2022
Fly with WestJet to keep your status through to December 2023
The second part of this WestJet Status Match promotion sees the ability of those who match to retain status right through to the end of 2023 by flying with WestJet. To meet the challenge you only have to obtain 20% of the usual tier qualifying spend for the level you have matched to between the time you are approved for the status match and December 15, 2023.  Those requirements are as follows:
| | | |
| --- | --- | --- |
| Tier status | Yearly tier qualifying spend amount | Tier qualifying spend earn required on flights flown to extend status for 2023: |
| Silver | $3,000 | $600 |
| Gold | $5,000 | $1,000 |
| Platinum | $8,000 | $1,600  |
Tier qualifying spend is awarded as 100% of eligible base fares of tickets you purchase and fly on with WestJet. Most fares are eligible except for basic economy (The cheapest fare possible), Member Exclusive Fares, and contracted rates. The terms of the status match offer also state flown with WestJet or WestJet partner airlines which means Status Lift from the WestJet RBC World Elite Mastercard is excluded and so are WestJet Vacations packages.
With all that said, to keep your status you could do so with only one or two flights with WestJet across all three levels – it really depends on the fare you buy. A person who is matched to Platinum could theoretically keep that status with one round trip in business class between Calgary and Toronto.
You'll want to keep in mind you need to reach the spend of the level you are matched. For example if you are matched to Gold, you need to and only have to meet the $1,000 in spend. Simply reaching $600 will not give you Silver status for 2023 nor will $1,600 give you Platinum status.
Wrapping it up
It's nice to see WestJet offer an elite status match to wrap up the year. This is particularly good timing for those who have already reached status in the other airlines but know they won't fly enough during these last few months to make it to next level unless you already have to highest level. Either way, why not match with WestJet right? You get status right away and shift your flying to WestJet for the last few months and that you can enjoy elite status with at least two airlines in 2023.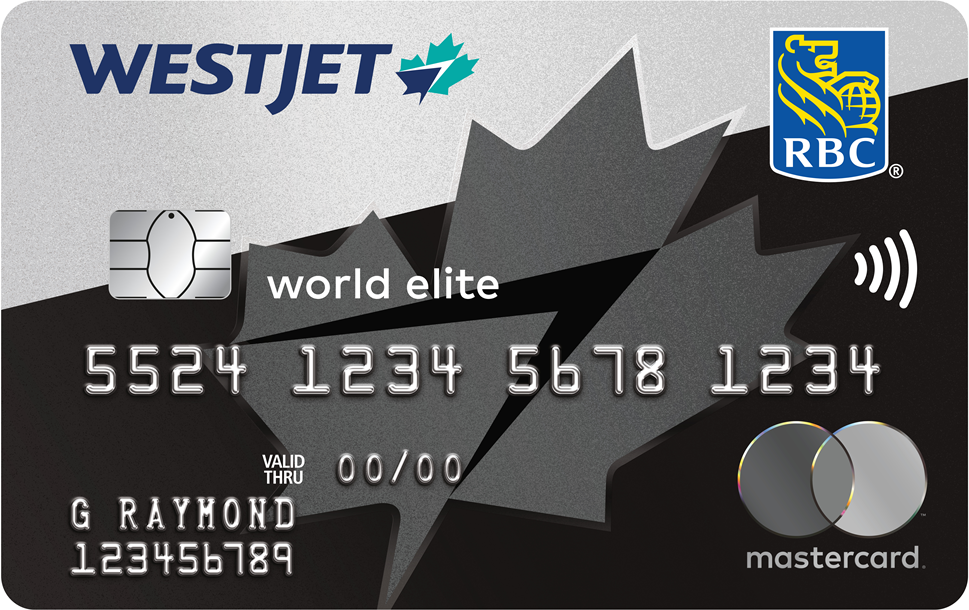 WestJet RBC World Elite Mastercard

Earn up to 450 welcome WestJet dollars
Receive 250 WestJet dollars on your first purchases and 200 WestJet dollars when you spend $5,000 in the first three months
Receive a Status Lift of $500 in tier qualifying spend for every $15,000 in everyday purchases on your WestJet RBC World Elite Mastercard.
– Annual $119/$399 Companion Flight when you sign up for and receive the WestJet RBC World Elite Mastercard.
– Earn 1.5% back in WestJet dollars on every purchase you make with your card
– Earn 2% back in WestJet dollars when you purchase WestJet flights or WestJet Vacations packages with your card
– Companion flight vouchers are an annual benefit.
– First bag free for the primary cardholder up to 8 people traveling on the same reservation to anywhere WestJet flies!
– Companion voucher details:
Travel to Canada and the Continental US for $119 CAD
Travel to the rest of the WestJet network for $399 CAD

Please follow and like us: